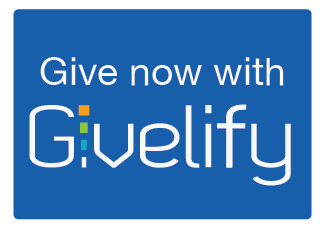 Click the Givelify banner above to go to our online giving service page. You will be taken to a secure website to make a one time or recurring donation.
Step One: Choose the amount you would like to give.
Step Two: Select where you want the support to go. You can give directly to the Northwest Outreaches general fund or select one of the missionary families to give directly to their support.
Step Three: Here you can add a message with your gift and also set up for recurring donations.
Step Four: sign-in or set up account where you will put in your bank information to make the donation.
If there are issues or questions don't hesitate to let us know.
You can also make a donation by check
Make checks out to Northwest Outreaches
In the memo line write where the gift is going: General Fund, Santiago Family, Musselwhite Family
Mail checks to: PO Box 3384, Hillsboro, OR 97123